Offsetting, or more precisely carbon offsetting, is a way to neutralise your carbon footprint by reducing emissions elsewhere on the planet. You can offset your emissions by supporting projects that remove CO2 from the atmosphere. Considering that it is hard to live an entirely emission-free lifestyle today, offsetting is the second-best alternative. 
Offset meaning
Offsetting means compensating for your emissions by removing the amount that you release. It is a popular way to do something good for the environment. For example, private people, companies and organisations can offset their emissions. ClimateHero exists to make this possibility easier. By offering a carbon calculator and an easy way to offset your emissions. 
For example, to offset emissions for a lifestyle, the first step is to use a carbon calculator. It is a calculator that estimates how many emissions your way of life contributes to. Another word for this is your carbon footprint. Once you have your total, you can look into what aspects of your life are changeable to lower your footprint. A typical thing is cutting down on travel and using more public transport. When using the ClimateHero carbon calculator, you also get recommendations on other things you can do. 
Once you have lowered your carbon footprint to the best of your abilities, you can offset the remaining emissions. The easiest way to do this is through an offsetting service. To continue on ClimateHero as an example, you can contribute to the work of Gold Standard environmental projects. These are climate-positive projects that depend on funding from carbon offsetting. Furthermore, the climate projects are mostly in developing countries, where the main focus is replacing fossil fuels with renewable energy. For example, you can contribute to new solar panels or help capture carbon dioxide by preserving or planting forests.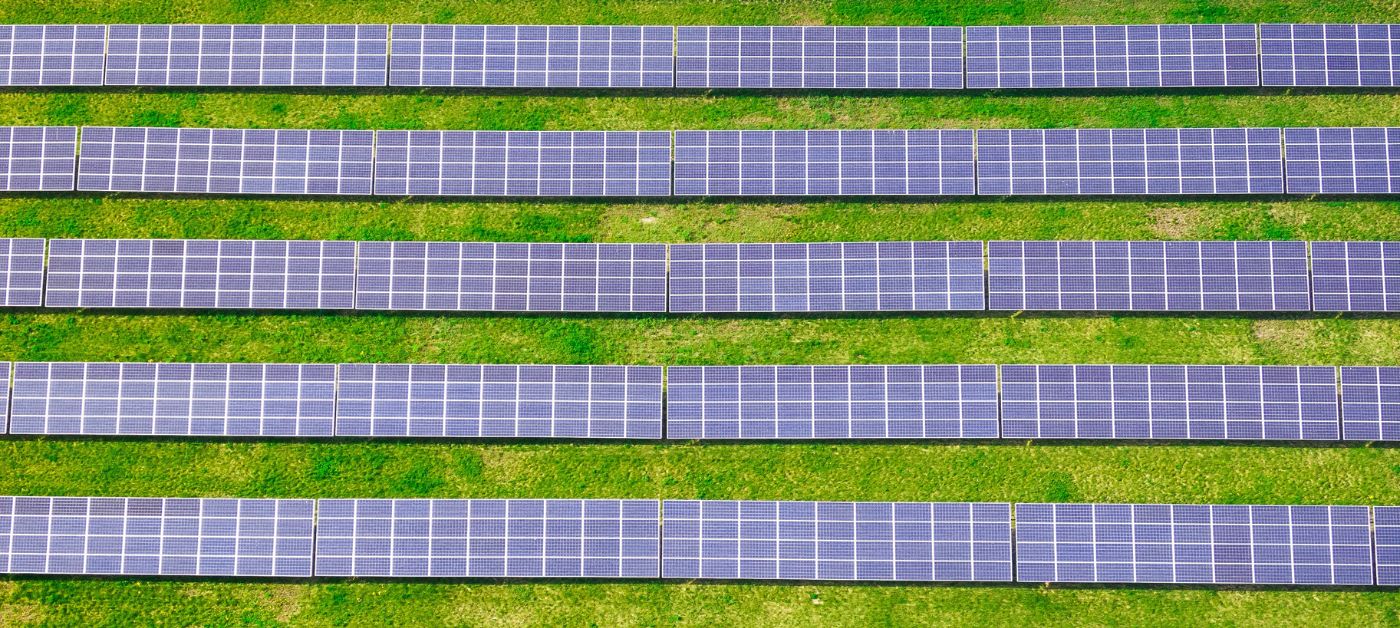 What are Gold Standard projects?  
WWF, and several other NGOs, created the Gold Standard certificate. It is a way to ensure the quality of an environmental project. More so, these kinds of projects get funding through climate compensation. In other words, they receive funding from the voluntary carbon market. It means that other companies or private persons can compensate for their emissions by sponsoring projects that are good for the planet. Hence, when they offset their emissions. 
Example of source: Gold Standard
---
Do you know your carbon footprint?
With the ClimateHero climate calculator, you can calculate your carbon footprint in 5 minutes!