COP28 is the upcoming 28th Conference of the Parties for climate change. It will occur between 30 November and 23 December 2023. COP28 will take place in Dubai, in the United Arab Emirates. 
The meeting follows COP27 and its most famous outcome: the Loss and Damage fund. The world leaders will be discussing details around this fund at COP28. 
Conference of the Parties 
The Conferences of the Parties (COP) for climate change started in 1995. They are annual international meetings that aim for a joint effort to fight climate change. The participants are mainly the member countries of the UNFCCC – United Nations Framework Convention on Climate Change. Yet, other stakeholders participate as observers. 
The main focus of the COP meetings has been on reducing emissions of greenhouse gases. Other climate topics are adapting to climate change and funding for global collaborations. 
One of the more famous COP meetings is COP21, which happened in Paris in 2015. The outcome is the world's most significant agreement to fight climate change: the Paris Agreement. The international goal is to keep global warming below 2°C. Although preferably 1,5°C. It has been signed by 194 countries, while 187 have made it legally binding.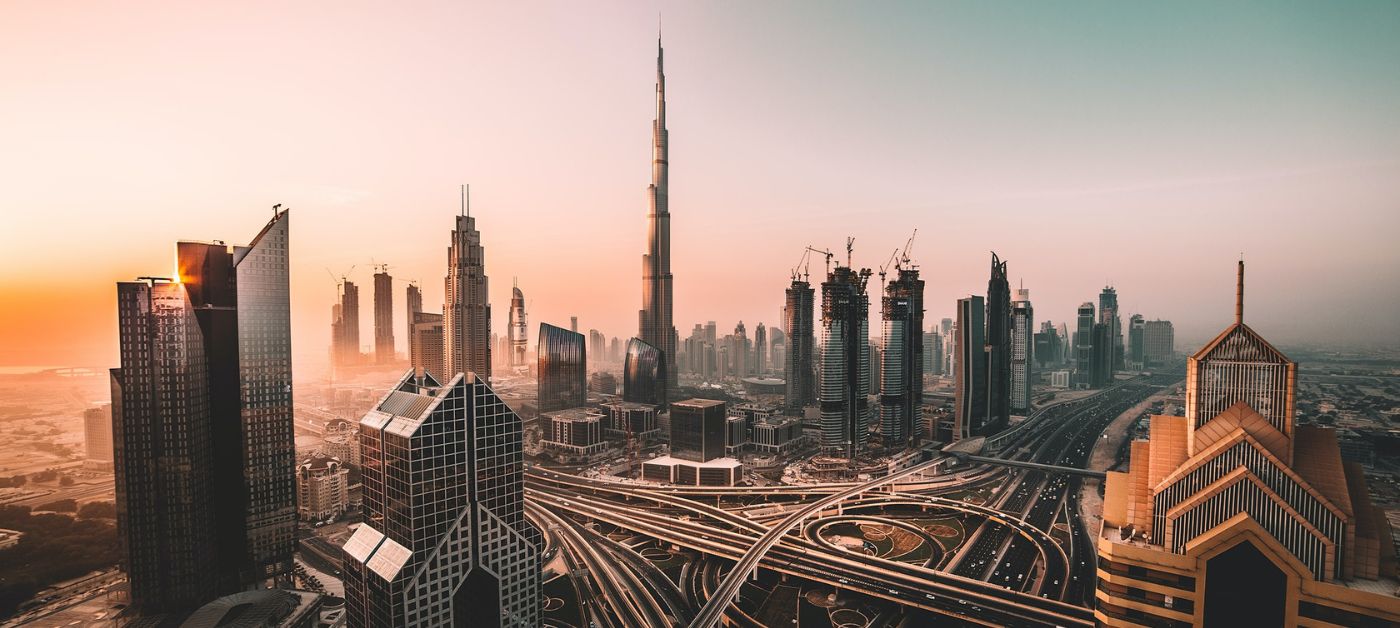 More about COP28
All the details around COP28 still need to be set. Although, it is safe to say that the meeting will continue where COP27 ended. As mentioned, the previous meeting agreed on a fund for "Loss and Damage". One big focus of COP28 will be who will fund it and how. More so, the usual debates around emission reduction targets and limiting fossil fuels will most likely be on the agenda. For example, some nations will continue to push for an agreement to "phase out fossil fuels". 
As mentioned, COP28 is taking place in the United Arab Emirates. The nation is among the world's ten largest oil producers. Critics highlight that the oil and gas sector influences the government. More so, the country's economy depends on fossil fuel use. To fight climate change, COP28 must deliver more ambitious targets, including limiting the use of fossil fuels. This aim could be problematic in the upcoming setting. 
Sources: NationalWorld, The Guardian
---
Do you know your carbon footprint?
With the ClimateHero climate calculator, you can calculate your carbon footprint in 5 minutes!