World Resources Institute, WRI, is a think tank from the United States. It works for a better future with sustainable use of the Earth's natural resources. For example, WRI is a part of creating the Greenhouse Gas Protocol (GHG Protocol). In detail, the protocol is a tool that helps people calculate emissions of greenhouse gases.  
WRI – World Resources Institute 
The main goal of WRI is to contribute to a society that protects the environment while meeting present and future needs. In other words, it has a sustainable and green agenda considering the limits of the Earth's resources. WRI states that it is urgent that humanity as a whole changes behaviours.
The institute uses the slogan "Count it, Change it, Scale it".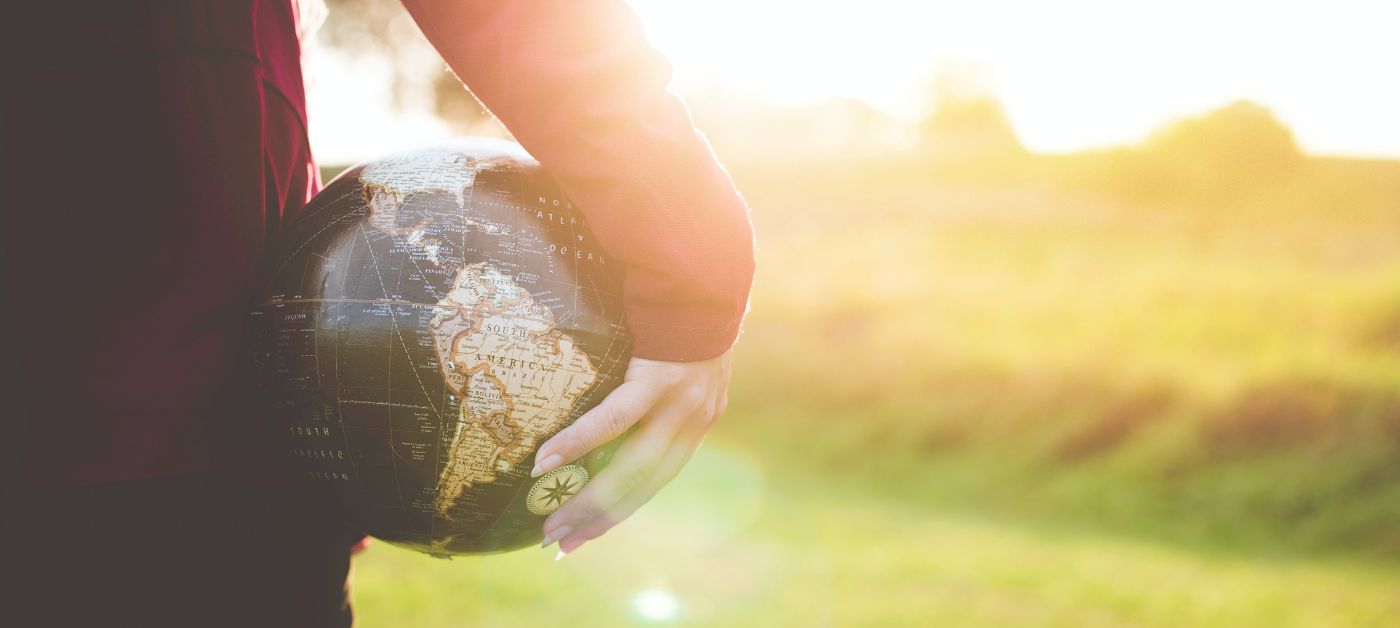 Count it 
"Count it" refers to the importance of research. The World Resources Institute produce and publish everything from reports to guidebooks. Furthermore, their published work has a high academic standard. Among subjects, the reports are on food security, water and sustainable cities.  
Change it 
"Change it" is about using research to change the world. For example, in 2021, the World Resource Institute worked with 14 world leaders on oceans. They wanted countries to invest in a sustainable economic model for the oceans. Also, WRI is working with several partners to create new and sustainable projects worldwide. For example, they advise on sustainable development mayors in different cities. Other projects include working with restaurant chains to reduce food waste.  
Scale it 
"Scale it" is about sustainable projects going global. For example, by creating partnerships that aim for a green economy. Or by creating platforms for a circular economy. The World Resource Institute has many different projects in over 50 countries.  
The Greenhouse Gas Protocol 
The Greenhouse Gas Protocol results from WRI's research and other activities. Their partners in these initiatives include businesses, NGOs, governments and researchers.  
Sources: WRI
---
Do you know your carbon footprint?
With the ClimateHero climate calculator, you can calculate your carbon footprint in 5 minutes!