Green Climate Fund (GCF) refers to the green climate fund of the United Nations. It is the world's largest fund that aims to tackle climate change. It builds on the idea that future investments are a crucial part of a sustainable future. In other words, that future investments can keep the Earth's temperature below the 2-degree target of the Paris Agreement.
Green Climate Fund & the UN
The fund supports developing nations with their Nationally Determined Contributions (NDCs). The so-called NDCs are a part of the Paris Agreement. The contributions are sustainability goals that each country has to present to the UN. These are updated every fifth year to make it possible to develop the efforts. Some of the agendas are to decrease the emissions of greenhouse gases (that contribute to global warming). Other projects adapt areas for a changing climate that is already occurring or will likely happen soon. In other words, GCF is a way for developing nations to get financial supportfor sustainable development.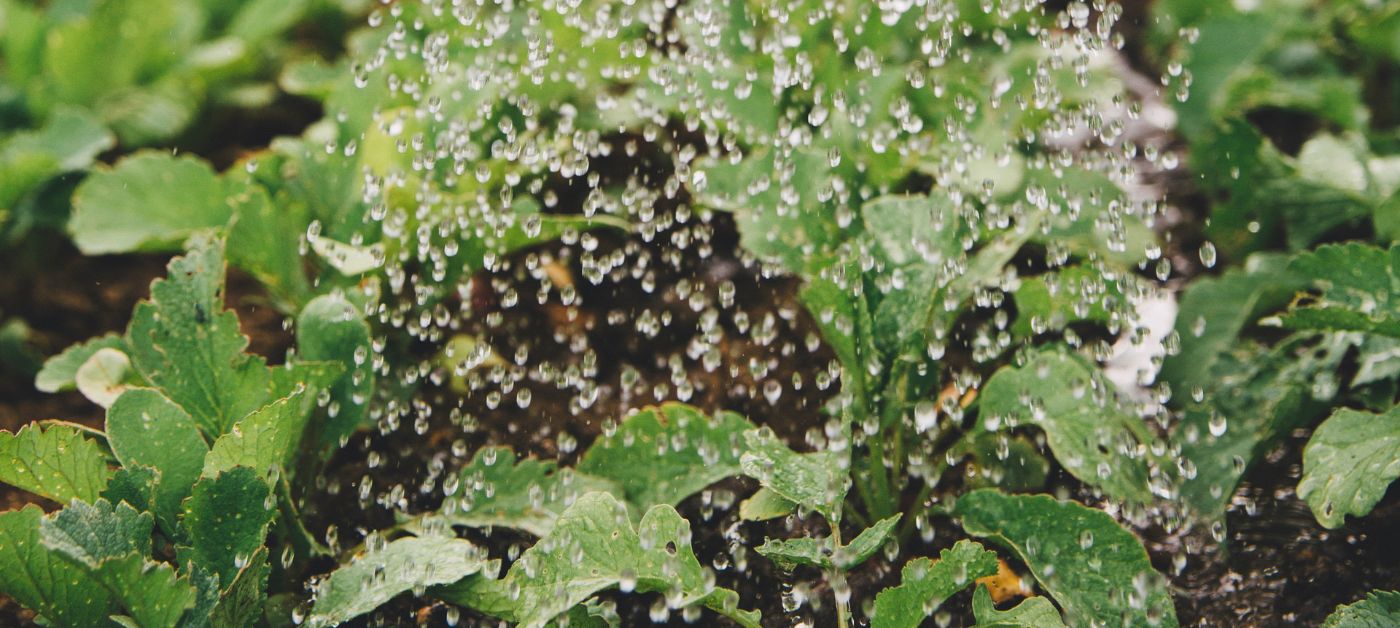 Different investments within GCF
The green climate fund works in four main areas. Naturally, the first is the environment. Following this are energy and industry. The third part deals with human security, work and well-being. Finally, the fourth area handles forests and ecosystems. For example, the GCF can fund the private sector and its capability to create sustainable productions. The fund can also support governmental projects.
Green Climate Fund today
As of today, the green climate fund of the UN has supported over 150 environmental projects in around 100 nations. More so, the fund makes an effort to work with nations that are already facing climate change today. Such as island nations. The goal is to work in a counteracting as well as adapting way to the changes of the climate.
For example, one GCF-funded project is the "River Restoration for Climate Change Adaptation (RIOS)" in Mexico. The initiative rehabilitates rivers damaged by extreme weather. It also adapts rivers to climate change. In other words, it works with climate change mitigation.

Another example is a food security project in Burundi. Here, scientists believe climate change will create more extreme droughts and floods. Extreme weather can endanger food production in the nation. More so, they predict that the production of farm products could decrease by about 5-25 %. Therefore, the project aims to develop a more effective use of water. This would create the possibility for larger productions with more efficient distribution and use of water. The project will affect around 500.000 people. Find out more at the Green Climate Fund webpage.

Source: Green Climate Fund
---
Do you know your carbon footprint?
With the ClimateHero climate calculator, you can calculate your carbon footprint in 5 minutes!