Congratulations!
Starting today you are a carbon neutral Climate Hero!
What's the best way to make use of your new superpowers?
It is of course to call on more people to calculate and reduce their carbon footprint.
Share ClimateHero through: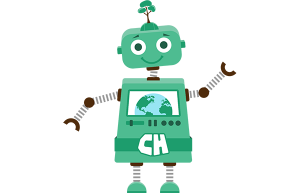 Thank you in advance. This planet loves you!
---
Payment Confirmation
Monthly carbon offset
Performer: Climate Hero AB
VAT number: SE556815275401
The payment is automatically charged to your credit card every month
You may at any time update or terminate your subscription with 1 month's notice

Unable to locate payment record.
---
Do you have any questions or suggestions on how we can improve ClimateHero? We would like to hear from you! Contact us through our facebook page or email us at hello@climatehero.me.